When the notifications are not pushing onto your hybrid watch, please check the phone's Bluetooth settings with the following steps.
Option 1
Follow these steps to be sure the setting are allowing notifications
1.Tap Phone Settings.
2.Tap Bluetooth.
3.Tap on the info icon of the device "CITIZEN CONNECTED HR".
4.Tap the toggle to turn on "Share System Settings".
Option 2
Follow these steps to select / choose what notifications would be allowed to be sent to your watch.
1. Open the Citizen Connected Application
2. Select your watch and press the "GEAR" icon in the top right corner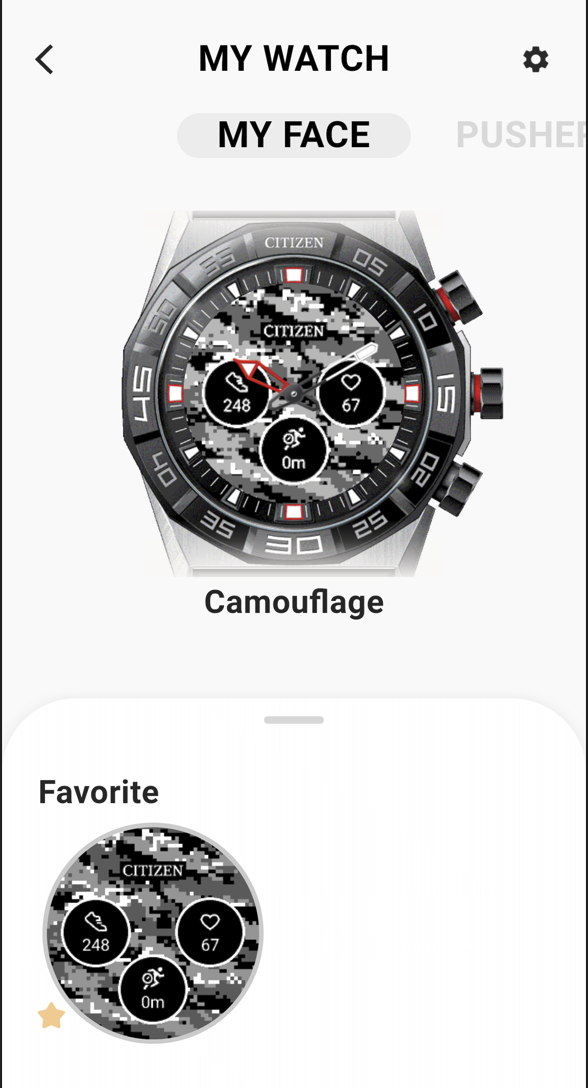 3) Select Notification and choose the apps you would like to allow.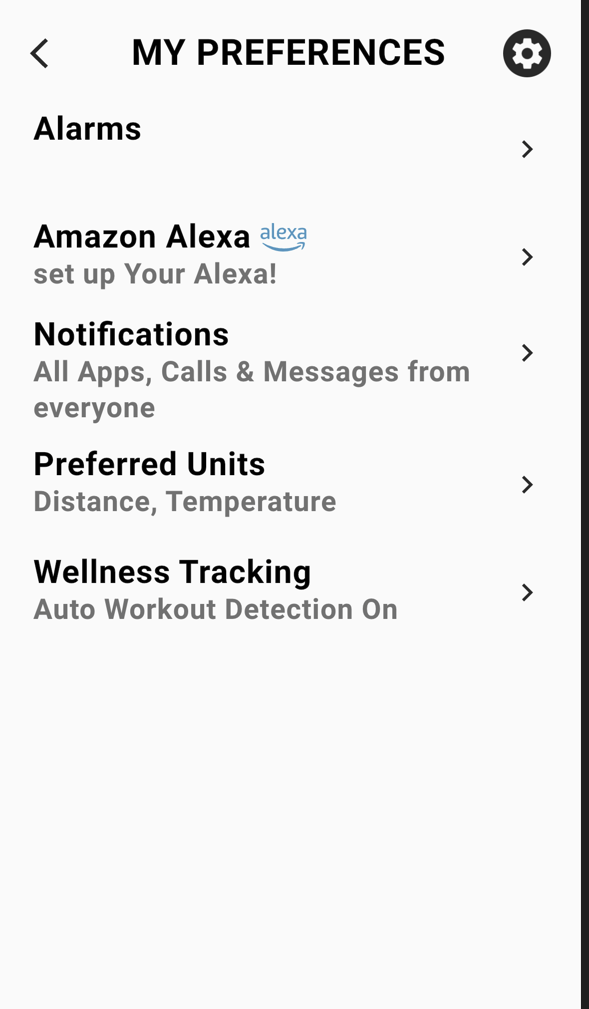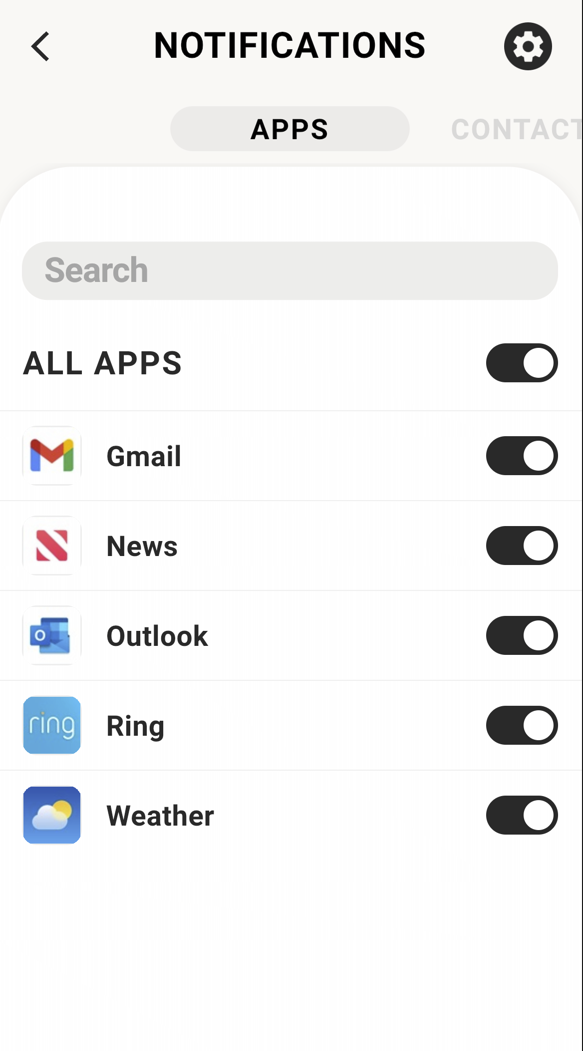 4) The next tab shows you are allowing calls and texts from all your contacts